Unlike films which seem to be getting worse and worse, TV is where all the talent goes. After a couple of rough seasons where stale ideas and worse writing doomed many a show before their second episode had ran, this year has a lot of promising ideas, where even most of the ones I think will fail or are not for me are at least different. Meanwhile the less than essential remake of Blair Witch and the Bridget Jones movie no one asked for tanked.
BEST OF 2016:
5)The Good Place- Premiering tonight at ten, this comedy about a woman who dies and goes to Heaven, even though through a mix up, she was supposed to go the other direction. Turns out Heaven is a snotty, smart people only club where kindness and understanding can sometimes be in short supply until Kristen Bell's rebellious attitude shakes things up. Add Ted Danson as her "boss" to this Defending Your Life like movie and this could be a big winner for NBC.
4)Dirk Gently- Douglas Adams was best known for his Hitchhiker books but before he died way too young of over-exercising, came his final series about an existential PI. Widely considered unfilmable for years, Samuel Barnett, fresh off of Penny Dreadful, gets the starring role and the always fun to watch Elijah Wood as his partner promises to be either something brilliant or a giant train wreck. Either way, I am watching. This comes on BBC America in October.
3)Luke Cage- The Marvel TV series on Netflix have been my favorite shows for some time. Luke Cage premieres later this month and promises to continue their dominance. The black, indestructible super hero is going to be another notch on Netflix's belt of must watch series. Their pick ups have made them a major force and, as the Emmy's showed last night, capable of holding their own, even eclipsing network TV.
2)The Exorcist- This is one of my favorite films ever and almost literally vomited pea soup when I heard they were remaking this for TV. However, instead of just rehashing the whole Linda Blair storyline, they wisely decided to just do a different possession case with different people. That is a smart idea and now makes me want to watch, especially after people I know who saw the pilot say the first episode is quite good. Let's hope they can sustain that for however many episodes it is. Fridays at 9 on Fox.
1)Westworld- I loved the original, the book it was based on and even the mostly crappy sequel and TV spin off. Yul Brenner was awesome and even though they didn't have a huge budget (Brenner recycled his exact same costume from Magnificent Seven), it worked well. Now comes the remake with a new concept of exploring AI and consciousness rather than robots running amok. Very timely and advance word is high. HBO has this next month. Don't miss it.
Honorable Mentions- Son of Zorn (very funny as I watched the pilot), American Housewife (I'd watch Katy Mixon read the phone book) and Designated Survivor (Jack Bauer as President? Yes please).
Worst of 2016-
5)Man With A Plan- Yet another generic sitcom where Matt LaBlanc becomes Mr. Mom. This idea is so lazy I am falling asleep writing this zzzzzzzzZZZZZZZZZZZZZZZZZZ! Unlikely to last. taking over the Monday slot when Big Bang goes back to Thursday. The Voice will kill this show stat.
4)Bull- I liked Micheal Weatherly from his last two shows Dark Angel and NCIS. Not so much this one about a celebrity lawyer sandwiched on Tuesday between the NCIS franchises. I hate lawyer and doctor shows for the most part just because they are all the same. If you do something different like Royal Pains or Suits, I watch. This looks like the same old stuff and I kind of doubt it will be a hit with TV audiences who will feel the same.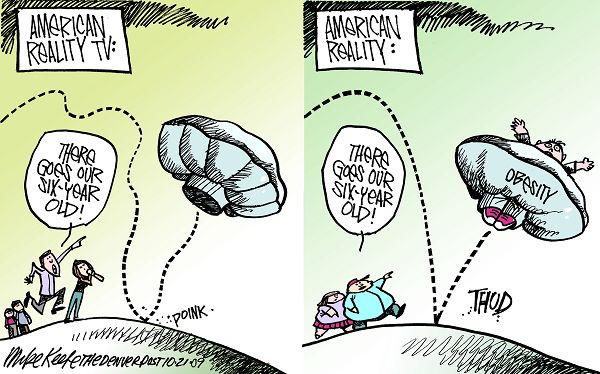 3)This is Us- Not my kind of show at all as all I see is Mike and Molly, the drama. A show is about a group of people born on the same day which sounds weak and confusing. How do they all interact and why would they? And how come if someone like Callista Flockhart shows up and everyone screams about her being too skinny, that is fine but the morbidly obese actress Chrissy Wetz gets nothing? Too Fat is too fat and we shouldn't be normalizing such weight gain as normal anymore than anorexia should be celebrated. Being overweight should not be held against you. If you weigh more than the car you are riding in, you should. Lose some fucking weight. Chances are good NBC will be shedding this show quick.
2)Frequency- I hated this movie so much. Now some idiot decided a schmaltzy remake would be a great idea. CW is usually smarter than this but this show has little chance of succeeding and may only run it's first season through just because it is CW which has lower rating standards. The story about a woman this time (the movie was Dennis Quaid) talking to her dead father through the radio is never going to succeed.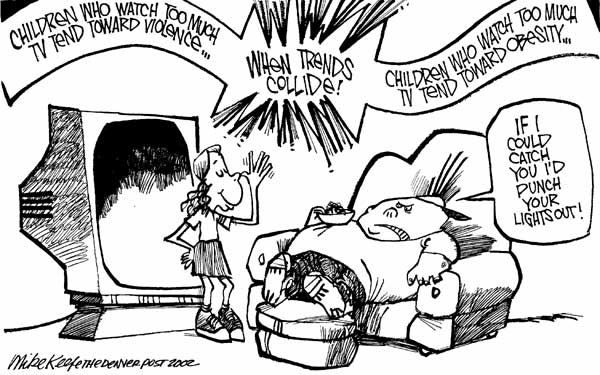 1)Notorious- Franco from Rescue Me and Annie from Covert Affars team up for the sure to be cancelled fiasco about a reporter and a defense attorney who team up to control the law and the news and probably should be in jail for doing either. Considering it will be airing it's first episodes versus Thursday Night football, it is unlikely to last until October. Watch it while you can if you like these two because it will be the first one the reaper will harvest this year.
Dishonorable mentions- Lethal Weapon, Pitch, the 24 reboot.